2020
architecture
model making
A multi-disciplinary arts and design community centre.
---
2019
arch. history
model making
A precedent study for the FABLAB comprehensive studio project.
---
2018
passive house
conservation
This graduate thesis project hypothesizes that the long term solution to housing is in creating buildings with lasting value and sustainable technologies.
---
2015 (rev. 2019)
passive house
building tech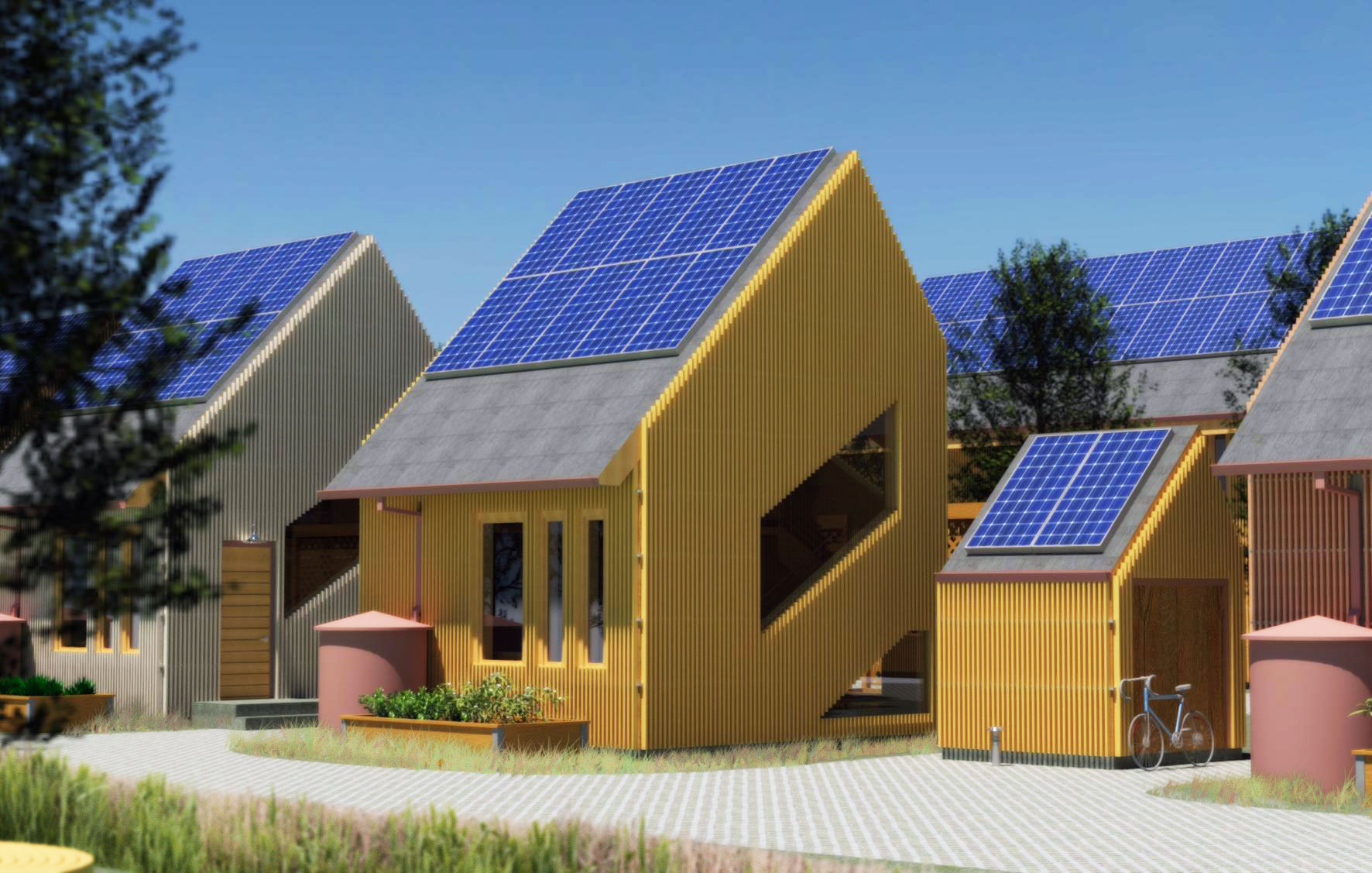 A net-zero Passivhous inspired dwelling for two young professionals in Ottawa, Ontario.
---
---
2019
design
digital fabrication

Building on the fuzzy 3D printing trend with chunky layers and Grasshopper-generated patterns.